The Top 5 Mobile Game Downloads To Try This Year
Gone are the days when people could only play video games using either computers or gaming consoles such as Xbox, Nintendo or PS4. Nowadays gaming has been revolutionized and advanced to make it compatible with mobile devices. This means that you can play your favorite games from anywhere including when travelling. In fact, most people prefer mobile games because majority of them are available for free and those that are on sale are more affordable than PC games. All you have to download game apk and you will be good to go. Although the year is almost over, there are still some games that you should consider trying. Here is a list of mobile games that were popular this year.
1. Heavy Excavator Crane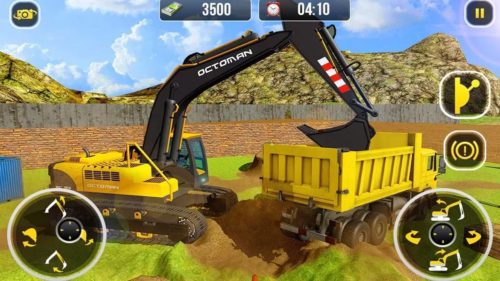 Heavy excavator crane is a mobile game that's designed to be supported by devices that run on either Android or iOS. The game is a product of 3Bee Studio. Unfortunately, the game can only be played by one person at a time. But that's understandable because mobile devices are generally smaller than gaming consoles. The game features an excavator and a truck. The excavator is meant for digging soil from the ground then loading it into the truck. Once the truck is full, you have to drive it away from the construction site and dump it into a designated location. The road is very rocky, meaning you have to be careful when driving the truck. The most interesting thing in this game is that the excavator has to be operated just like in real life. You must learn how to operate the controls to move the boom, arm and bucket of the excavator to be able to extract soil from the ground.
2. Dead Rivals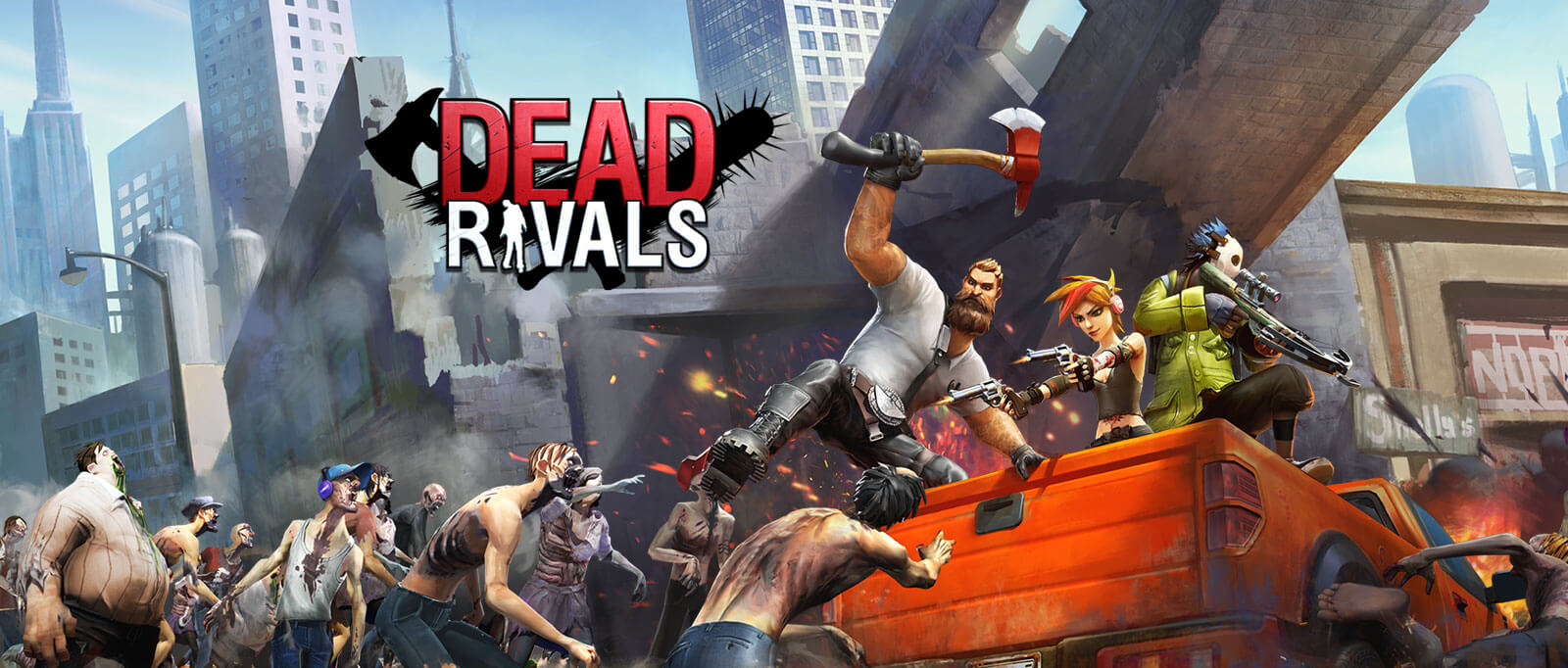 Dead Rivals is another amazing mobile game that's available for free. This game is recommended for people that like action packed events. The game requires a storage space of just 1.2 GB. Since it's a multiplayer game, it can be played by several people at a go. In this game, an outbreak causes most people to die and become zombies that feast on those that are still alive. Your mission is to protect yourself and other people against such zombies. You will also have to deal with gun wielding gangsters. The good thing is that you have the assistance of other people that are also committed to freeing themselves from the aliens. You can increase your chances of survival by switching between different weapons.
3. League of Angels-Paradise Land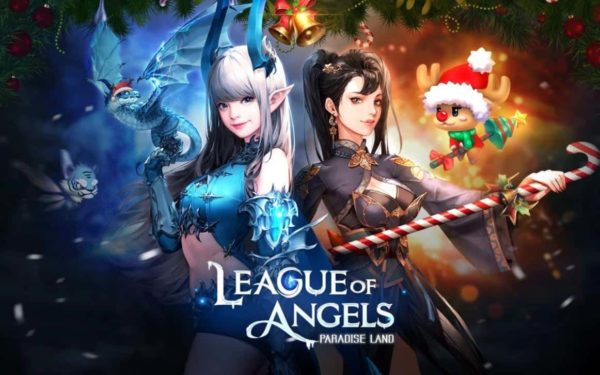 In this game, there are three groups of characters: angels, demons and humans. Both the demons and angels struggle to win followers. The game begins in a scenario where humans have been abandoned by the angels that usually help them overcome evil. Many of them are led astray by the demons. Then one day, the few humans that are left pray for the angels to come to their rescue. Fortunately, the angels come back and start helping humans fight the demons. In your human character, you have to combine forces with angels and other humans in fighting the demons. When you feel overpowered by the demons, you can ask for reinforcement from the temple.
4. Chop It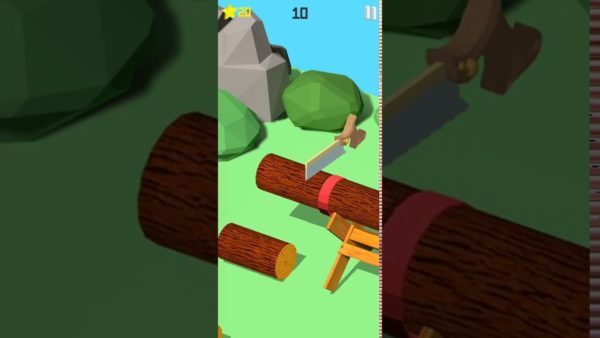 Chop It is a great game that can be downloaded for free. The game can be supported by any mobile device that uses iOS or Android operating system. In fact, the game occupies very little space in your phone. All you need is just 43 MB to install it. The game gives you three roles to choose from. Regardless of your choice, you will still need to use a hammer or an axe. The first role requires you to cut wood with an axe. The second role requires you to make structures that are made from wood using a hammer. In the last role, you have to mine for treasures by splitting the stones with a pickaxe. The game ends when you hit an object that should not be touched with an axe.
5. Stick War: Legacy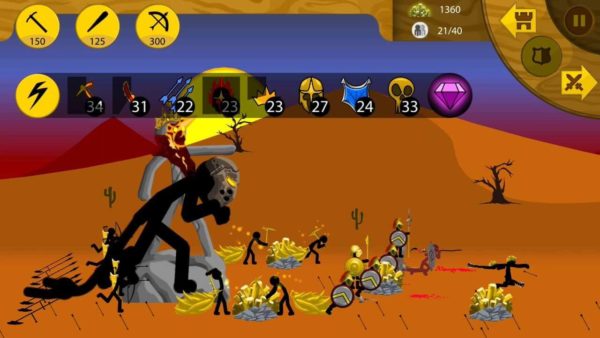 Stick war is recommended for gamers that like adventure. In this game, you have to attack your enemies using ancient weapons such as arrows, spears and swords. Your role is to bring down the statues of your enemies and take over their territories. The more territories you gain control of, the more points you earn. Besides that, you have also to stop the enemy from destroying your statues. And that's not all. You are also required to clash with the zombies that will be deployed to your territory. Fortunately, the game has three levels of difficulty that include normal, hard and insane.